Who are Trufl?
Ashley Rudd
30th November 2020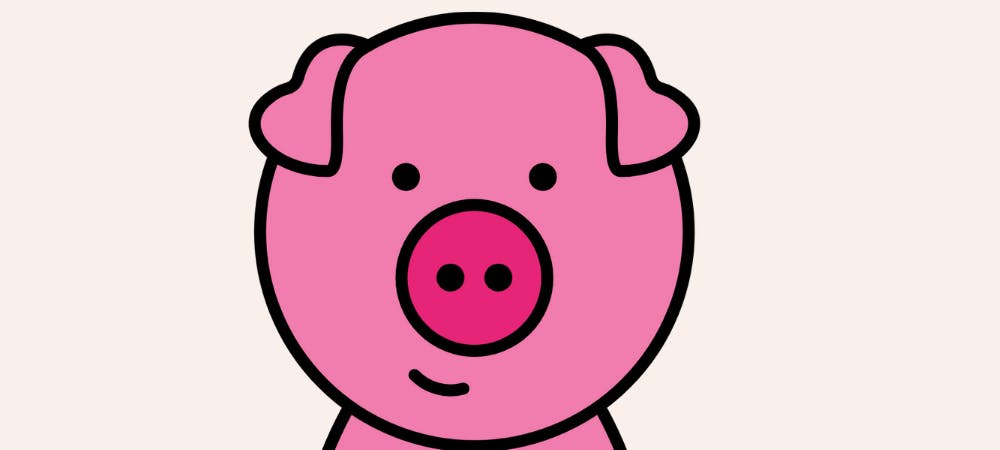 Hello, we're Trufl
The spanking-new brand barging its way into the energy, broadband and mobile switching market. Giving it a massive shakeup.
"Why are we called Trufl?" I hear you ask.
Named after the humble truffle, incredibly valuable but also difficult to find. Trufl found that consumers haven't switched from their current broadband, mobile and energy suppliers as it's too much hassle.
Trufl is a new breed of energy switchers - guaranteeing not just low prices but genuinely good broadband, mobile and energy deals without the hassle of searching and switching. Our customers don't just want cheaper prices; they're looking for a piggin' good deal. They want to feel in control with more reassurance than an algorithm that saves them £50.  
We don't need to explain ourselves. Err, actually we think it's important to show every deal with a clear comparison of innovative tariffs so you can be clear about your decision-making.
Control. We are humans We know, it's a weird thing to say. But it's important to let you know our team are full of highly professional people that are there to help with every step of the switching process.
Explanation. No jargon. We don't want to switch mobile, energy and broadband suppliers to be seen as complicated leaving you bowled over by your bill, so we don't use language that leaves you scratching your head.
What products and services do Trufl provide?
We know now more than ever, time is precious, so you don't want to spend it trawling the internet looking for your golden nugget deal. We're constantly improving our service offering and customer experience by adding the little things that make Trufl as easy as possible, like letting you set price change alerts. 
Who does Trufl work with?
We work with most of the UK's top broadband, mobile, electricity, green energy and gas providers.
Can I trust the results you provide?
Whilst Trufl does get paid a fee from suppliers, this doesn't affect the deals in your results page.
How do I contact Trufl?
Contact us on social: