Which iPhone 12 should I get?
Ashley Rudd
4th December 2020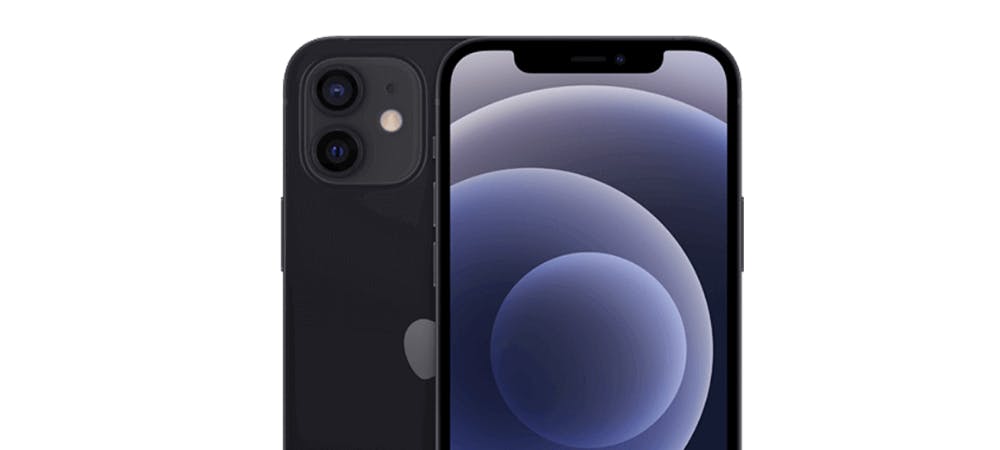 As Apple announced the new iPhone 12 earlier this year and Christmas fast approaching you may be feeling stuck in the mud about which new iPhone model to go for. From the Mini to the Pro, we explain how Apple's latest phones differ, and where you can score the best deals.
The new release of handsets is iPhone 12 mini, iPhone 12, iPhone 12 Pro and iPhone 12 Pro Max.
iPhone 12 mini
The iPhone 12 mini, naturally the smallest of the bunch, comes with a 5.4" Super Retina XDR display1. Although smaller than the iPhone 12, like the other handsets the iPhone 12 mini has the features as the other models such as storage options, colour options, OLED screens and 5G for super fast downloads and high-quality streaming.  
iPhone 12
It has the same 6.1-inch screen size and the same resolution as the iPhone 12 Pro, and the OLED panel means you get more vibrant colours and deeper blacks than with the LCD on the iPhone 11. If you're a keen photographer, then you're in luck. There's the usual main and ultrawide cameras, and both now work with Apple's Night mode to brighten images up in low light. It also lets you shoot in 4K HDR at 30 frames per second, giving videos a broader range of colours.
iPhone 12 Pro
As with all the handsets, the iPhone 12 Pro has rounded corners and a 6.1" screen. The phone comes with the hardware benefits of the iPhone 12 Pro Max, but in the same sized body as the iPhone 12.
iPhone 12 Pro Max
The iPhone 12 Pro Max comes telephoto lens and Dolby Vision HDR video recording up to 60 fps. If you're an avid gamer or simply want a larger handset, you'll be happy with the 6.7-inch screen. It has the same storage, colours, and cameras as the iPhone 12 Pro, but the telephoto lens is slightly more powerful.
What's the cost of the new iPhone 12?
Depending on colours and your storage the cost of the handset but the iPhone 12 mini is the cheapest handset of the new releases starting at £699. The iPhone 12 comes in at £799. The iPhone 12 Pro starts at £999 and the iPhone 12 Pro Max will set you back £1,099.