Trufl goes Pancake Day crazy with 6 flippin' good facts - and a Trufl tip for turning pancakes pink!
17th February 2021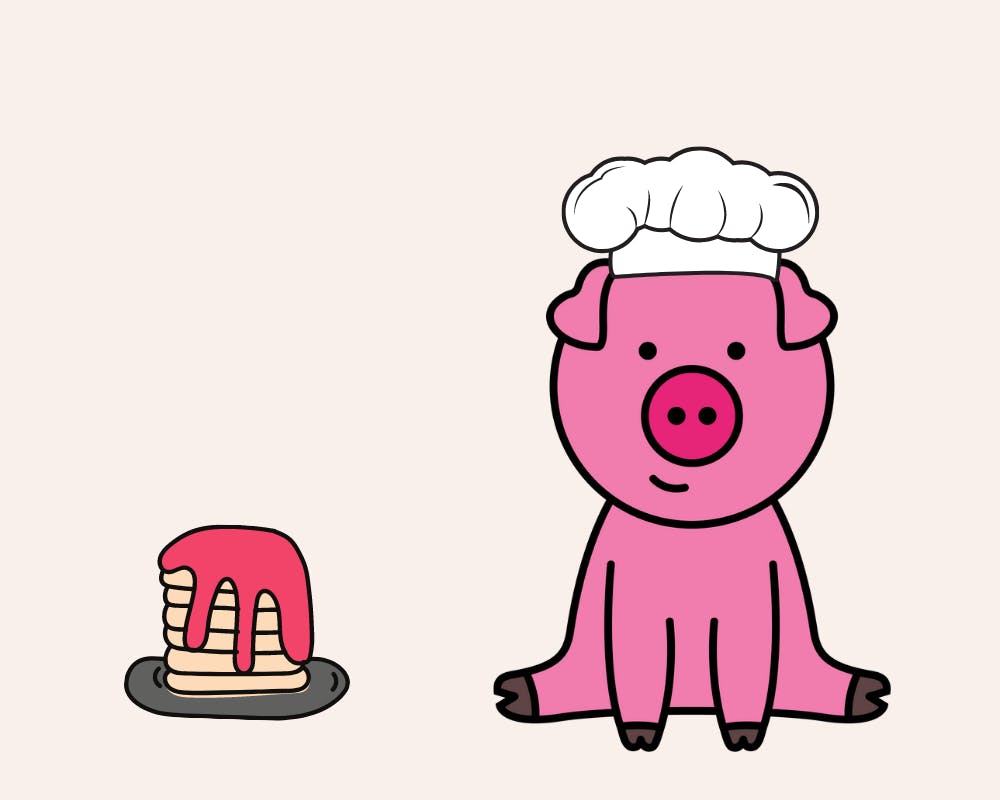 Whether you call it Shrove Tuesday or Pancake Day, it's time to flip out and fill those tummies!
1. Pancakes are forever!
Pancake Day or Shrove Tuesday has been celebrated for centuries, with the first pancake recipe appearing in an English cookbook in the 15th century.
2. Make a date?!
While always falling in February or March, the exact date for Shrove Tuesday changes each year depending on when Easter falls, but it's always the day before Ash Wednesday, the first day of Lent.
Trufl Tip: Fancy pink pancakes?! Simply boil or roast a beet. Peel the beet after cooking, chop, and place in a blender with milk, until smooth. Next, add your remaining batter mix to give your pancakes the Trufl treatment!
3. What's shrove?!
The word shrove comes from shrive, an English word meaning to have your confession heard, and be granted penance and absolution by a priest.
4. It's all about Lent.
Pancakes were originally made to use up rich, indulgent ingredients like eggs and milk before people began fasting for Lent.
Trufl Tip: Let pancake batter rest in the fridge for at least 30 minutes for a better mix.
5. Pancakes are very popular!
On average, we eat two pancakes each on Pancake Day, and get through an average of 117 million pancakes on Shrove Tuesday! That's 52 million eggs, more than 93 Olympic swimming pools of milk, and almost 13 million kilos of plain flour.
Trufl Tip: When cooking your pancakes, the second side takes half the time to cook as the first.
6. Fat Tuesday?!
Shrove Tuesday has different names across Europe! In Germany it's Fastnacht, meaning Eve of the Feast. In Iceland, Pancake Day is called Sprengidagur, which translates as Bursting Day, and the French refer to it as Mardi Gras, from the French phrase meaning Fat Tuesday!
Show us how you're celebrating Shrove Tuesday on social! Get Truflin' on Instagram, Twitter & FaceBook!