Trufl works with Tired and Tested!
17th February 2021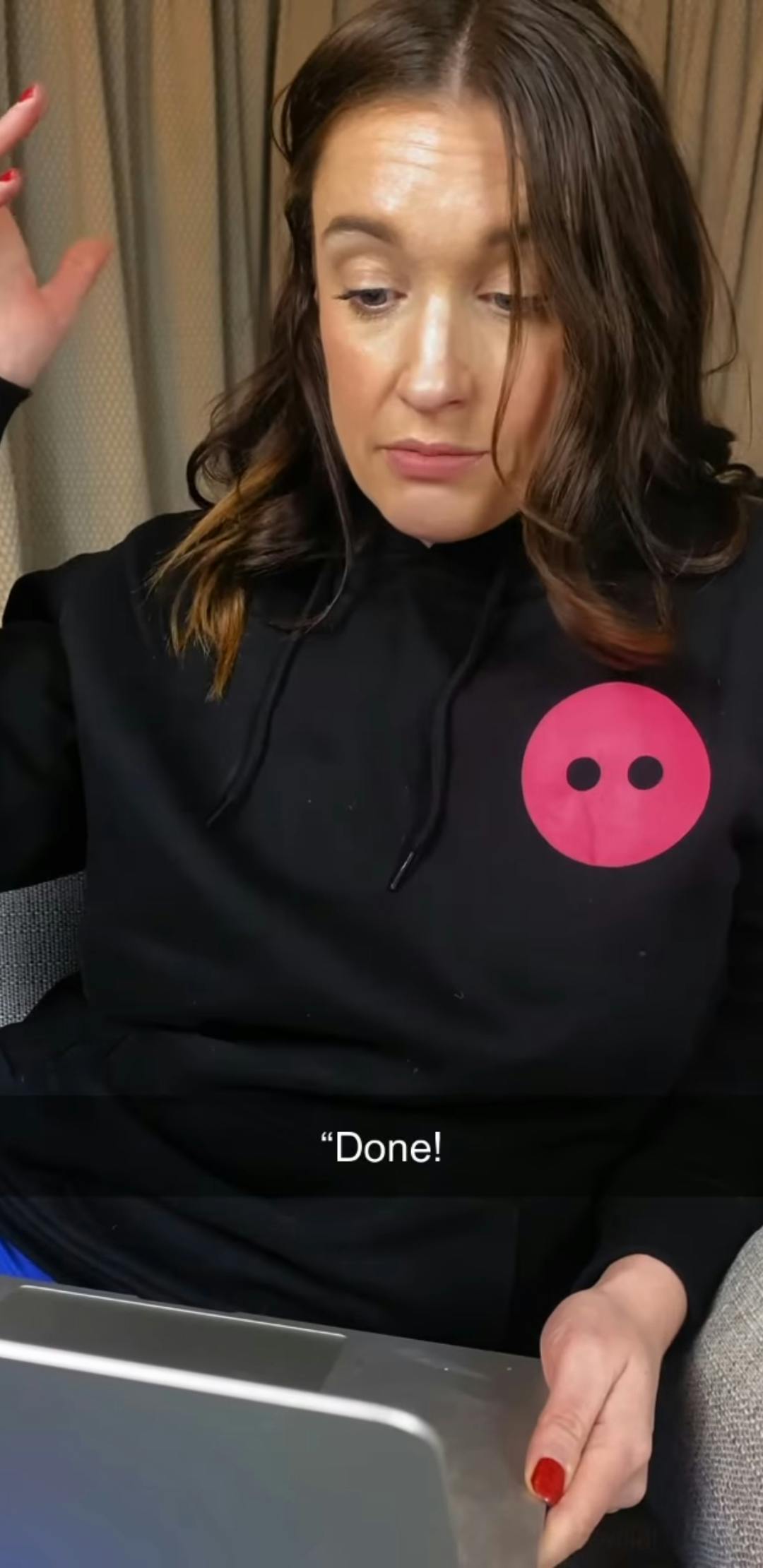 Did you catch Tired and Tested (aka comedian Sophie McCartney) letting her followers know how to Trufl it?
The Liverpool-born viral sensation and self-styled 'Comedimum,' got Truflin' in full Trufl pig disguise in the hilarious video, viewed by 190k Facebook and 138,000 Instagram followers!
Sophie, who shot to fame in 2017 with her parody of Ed Sheeran's Shape of You, which hit 20 million views on Facebook and YouTube, teamed up with Trufl in January, helping her audience decide to switch and save with our site.
Reaching out to the UK's Home Schooling parents, Sophie is seen telling her children to, "Just ask Siri!" Before making her To Do list:
Phonics.
That special thing her husband likes...
Changing energy supplier.
The voiceover explains: "She barely has the energy to change her knickers, never mind anything else," before Sophie's Trufl pig alter-ego appears, saving Sophie hundreds of pounds a year on household utility bills, by popping in her postcode, and switching with Trufl.
Trufl Director, Thomas Dittmer, said: "We were delighted to work with Sophie on this project. Her charisma, tone and delivery suited Trufl to a tee!"