National Love Your Pet Day! (And 20 facts you didn't know about the UK's favourite pets!)
17th February 2021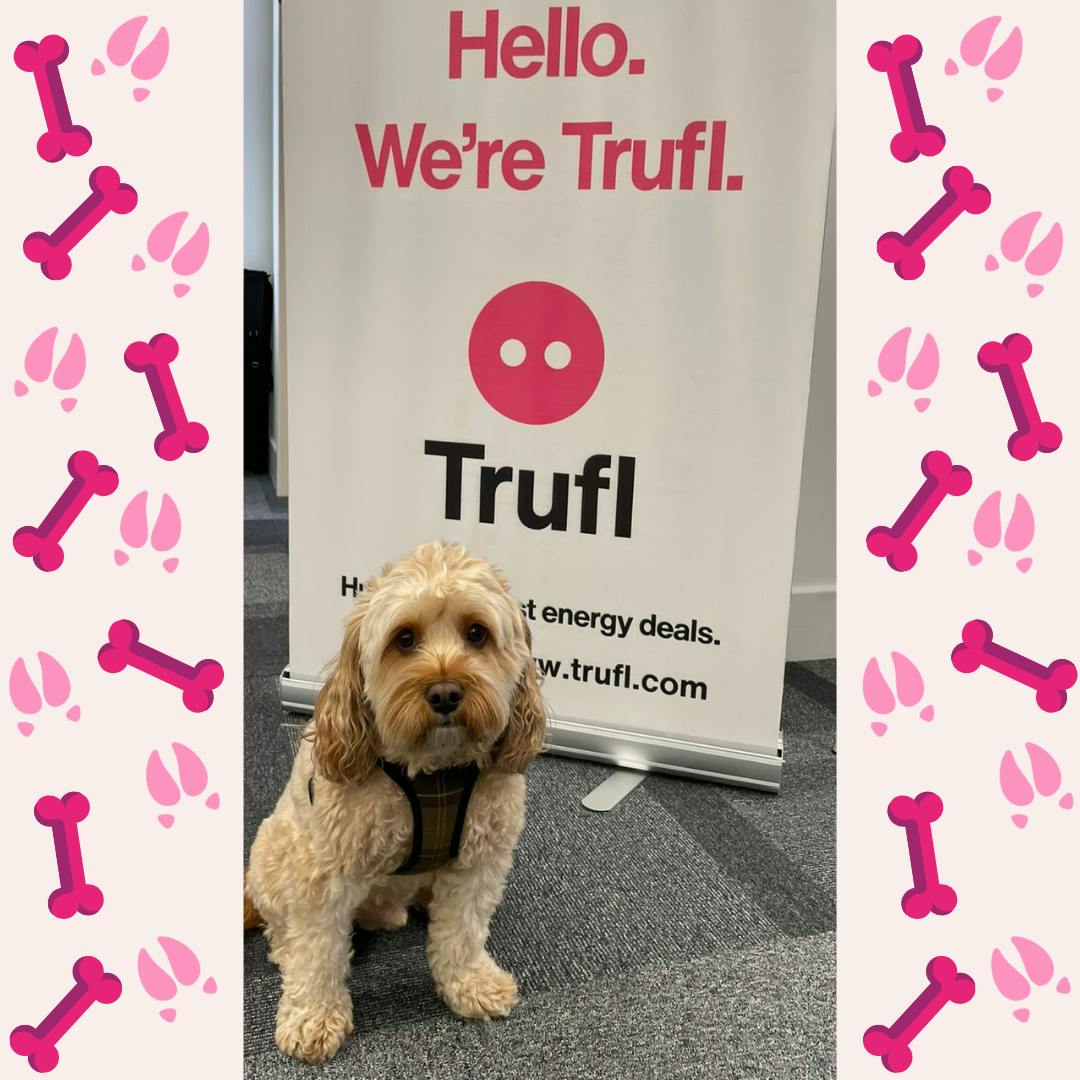 We know you love your pet every day of the week, but Saturday 20 February is a special day to spoil and celebrate four-legged friends.
An incredible 51% of UK adults own a pet, and in 2020, 28% of us became new pet parents. Whether that's a dog, cat, rabbit, or a pet pig like Trufl, here's some furry facts to share with your family.
Woof!
26% of us have a dog with an estimated 10.9 million pet dogs in the UK.
Dogs have a sense of smell at least 40 times better than ours.
75% of dog owners want to change one or more of their pooch's bad habits, with pulling on the lead topping the list!
Your dog could be left or right-pawed, just give them their favourite toy or treat to see which paw they use first!
Your dog is as smart as a two-year old! Ever wonder why toddlers seem to share a special bond with the family dog? It could be the fact they speak a similar language, understanding around 250 words and gestures.
Purrfect Companions
24% of adults have a cat with 10.1 million pet cats in the UK.
Cats are able to see at light levels six times lower than humans, giving them incredible night vision.
77% of cat owners would like to change at least one bad behaviour with scratching furniture (26%) or carpets (20%) putting cats in the bad books!
42% of cats in the UK live with other cats and one in five (20%) live with cats they don't get on with!
Cats sleep for an average of 13-to-14 hours a day. That's some cat nap!
Bunny BFF
2% of UK adults have a pet rabbit with 1 million bunnies in the UK.
Rabbits are natural athletes and can jump as high as 90cm in one leap!
During an average 24-hrs, rabbits spend 11 hours in their hutch, 5.5 hours in the house, 5 hours in the garden, and 1.5 hours with their owner.
16% of bunny owners say digging the ground and at carpets is their pet peeve with their pet.
As well as having eyes on the side of their head, rabbits can turn their ears 180° to help them stay alert to predators.
Trufl Pig
Trufl loves wearing hats! Name the occasion, and Trufl will find a hat for it.
Trufl's birthday is 1 December.
Trufl's favourite TV show is Peppa Pig.
Miss Piggy is Trufl's secret crush. (Don't tell him we told you).
Watching Homer Simpson sing Spider-Pig makes Trufl laugh.
Winston the Cavapoo loves visiting Trufl Towers! We'd love to see your snuggle buddies. Share your pet pics with #Trufl on Instagram, Twitter & FaceBook!
*Statistics from The PAW (PDSA Animal Wellbeing) Report 2020