Support The British Heart Foundation – sign up to Dechox in March!
22nd February 2021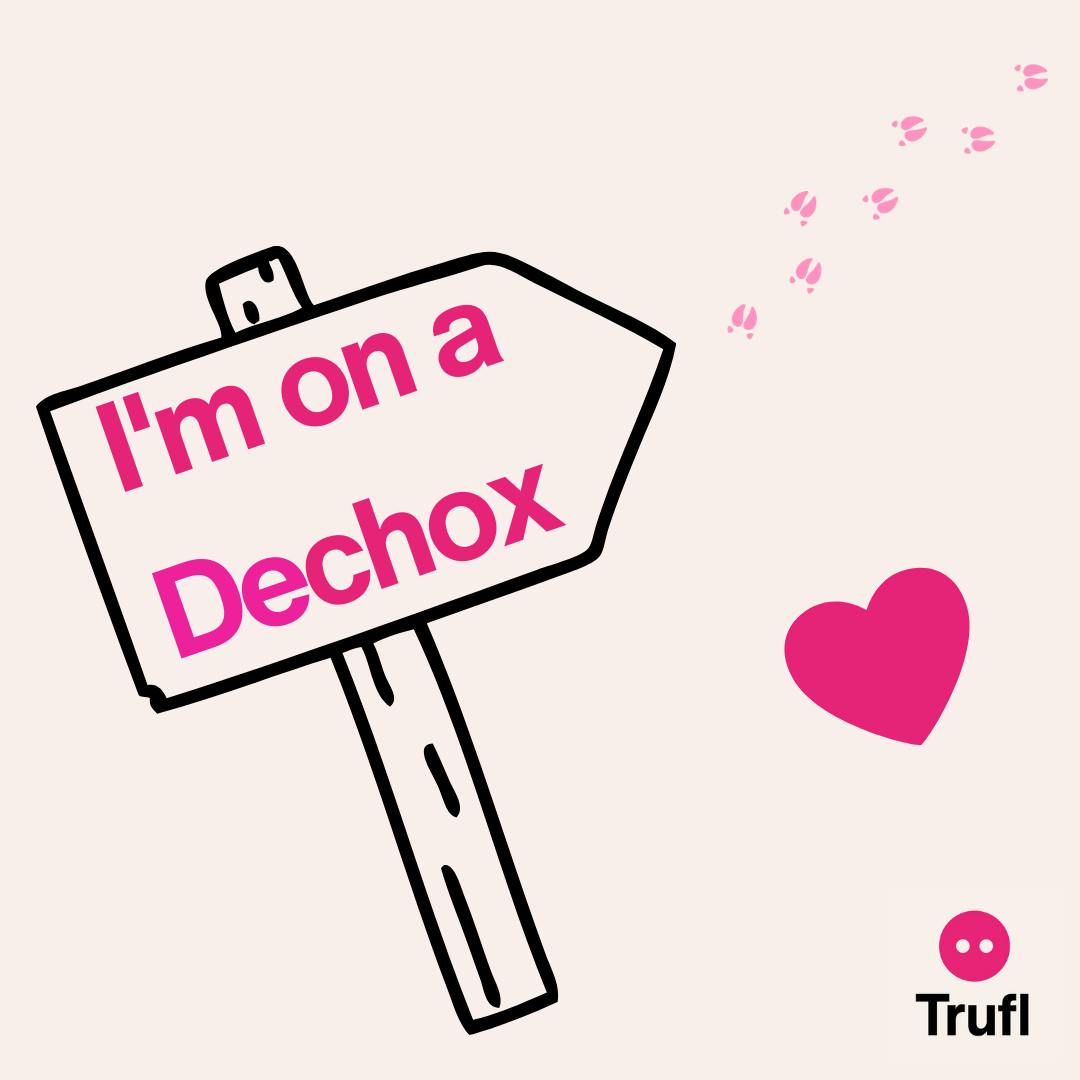 Calling all chocoholics! Anyone with a soft spot for sweets! You could make a huge difference to the BHF by giving up those not-so-good-for-you goodies for a month to raise money for lifesaving research.
The British Heart Foundation is asking for your help after research budgets were cut by 50% due to the impact of Covid-19. Dechox invites you to give up chocolate, sweets or snacks during March, to help to raise money for vital research into conditions including heart attack, stroke and vascular dementia.
Biscuits are the UK's favourite snack!
Dechoxers are invited to choose from three levels of support. Chocoholics for Change will give up all things chocolatey. Sweet-toothed Supporters pledge to avoid chocolate and sweets, while Leaders of the Snack step away from snacks including fizzy drinks and crisps.
We're most likely to have a snack attack between 8pm and 9pm.
Along the way, the BHF are providing lots of support and encouragement including recipes, snack swaps, and survival tips, as well as offering advice on smashing your fundraising target. And, don't worry if you've got a celebration coming up or those cravings keep calling to you, because you can purchase a 1 Day pass, Birthday pass and Weekend pass during the 31-day Dechox.
Research works. 60 years ago, 7/10 heart attacks were fatal. Now 7/10 people survive.
The British Heart Foundation was founded in 1961 by healthcare professionals to fund extra research into the causes, diagnosis, treatment, and prevention of heart and circulatory diseases. Today, the BHF also works with organizations to combat premature death and disability from cardiovascular disease.
Take part in Dechox this March, and you'll not only give yourself an instant health fix, but be ready to enjoy those Easter eggs! Sign up to BHF's Dechox here.
*Statistics courtesy of BHF.