7 ways your family can make home schooling work for you
17th February 2021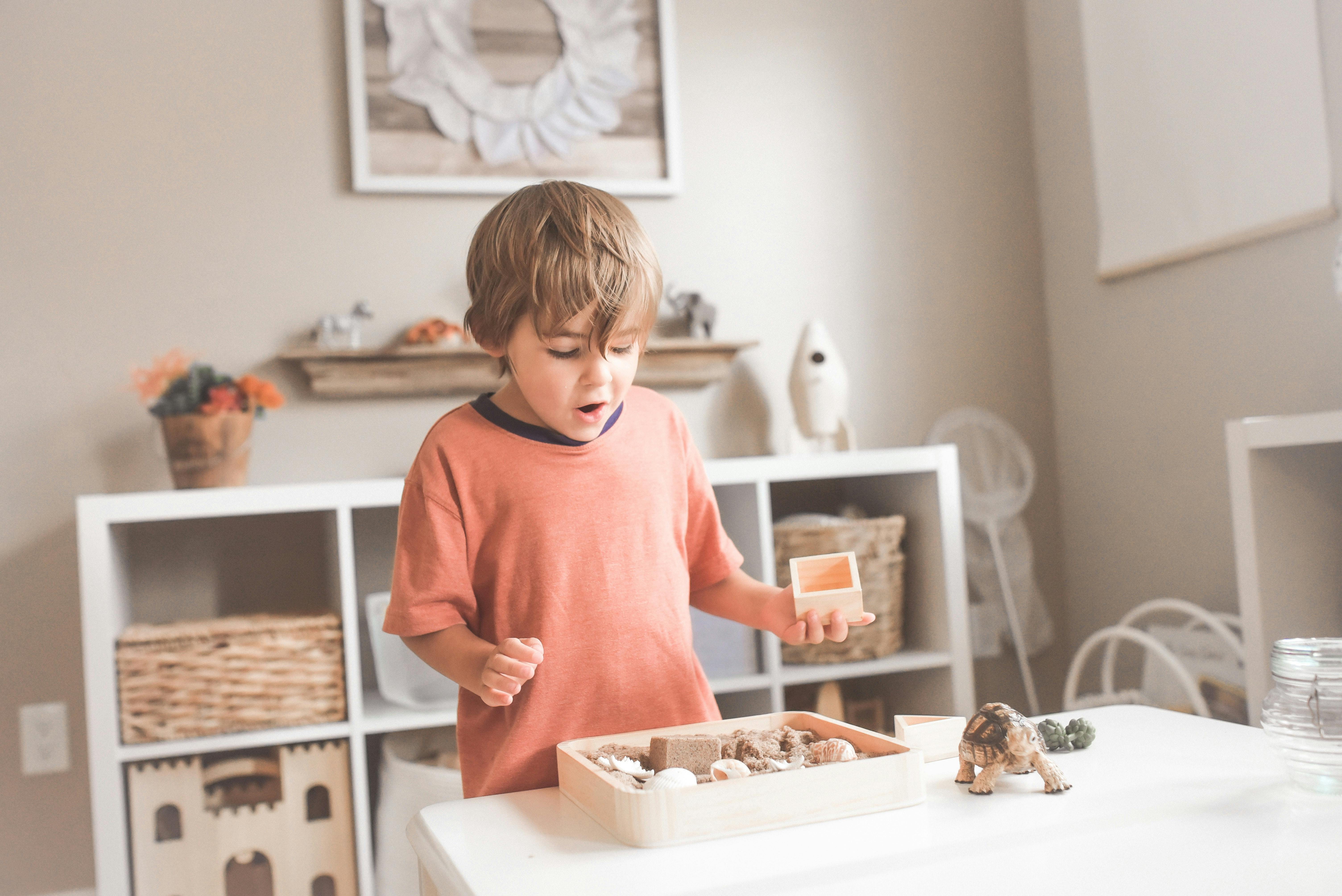 If you're working from home with younger children, you're not alone, and already doing a much better job than you think! Children might react differently to you as their teacher, but nobody knows them better, and by keeping things consistent, you'll find a routine that works for your family.
While no two families or children are the same, here's some ideas to make working and learning from home absolutely doable for your family…
1 – Rethink your routine
Start by making a To Do list of daily work and school tasks, organised into time-frames. These could be 30-minute or hourly intervals. Decide which activities mean your child needs supervision, and fit more demanding work tasks into timeframes when they're happy to work or play independently.
2 – Create special spaces
There's lots to juggle, but it's up to you to keep things flexible as you decide what works for your family. If there's another parent working from home, take turns to keep children busy in a separate room, or create a learning area if you're sharing school and workspace. Even a special 'school seat' at the same table will do.
3 – Make learning fun
If children start getting restless, simple activities like baking count as math and chemistry, and you can find art and craft projects all over the house. Turn playing in the garden or going for a walk into an educational part of their day by asking children to list, draw, and count which plants are growing or what birds they see.
4 – Break-out!
To avoid interruptions when you least expect them, pre-make lunches and have snacks pots ready. Stick to your normal lunch and coffee breaks, and grab a change of scenery by going for a walk and getting some fresh air together. Plan these daily breaks as part of the week ahead, and share ideas for outdoor activities to keep everyone happy.
5 – The more, the merrier
Get support with the school day by setting up a group with friends and family to share educational sites, games and tips. As well as collaborating with colleagues, schedule regular video calls to catch-up with your group about what you've been doing at home. Planning a group learning project can be a great way to keep connected while children keep learning. Stay in touch with video updates to keep things fun!
6 – Make a plan
At the end of the afternoon, sit together to plan a list of work and school priorities for the following day. This creates structure, which all kids appreciate, and means everyone knows exactly what they need to do to get started each morning. Praise your children for their daily achievements, while keeping track of any outstanding tasks you need to prioritise by the end of the week.
7 – Yay! Friday!
As well as taking regular breaks during the day, it's important to mark the end of each week. It's not easy, but you're doing it, so make sure there's plenty of fun every Friday! Throw a fancy dress party, hold a dance contest, tell each other well done, and celebrate with your own home school star awards!
Share your top tips for working and learning at home with us on social! Follow Trufl on Instagram, Twitter & FaceBook.