#mobile
How to save money on your phone bill
Written by Ashley Rudd , 17th February 2021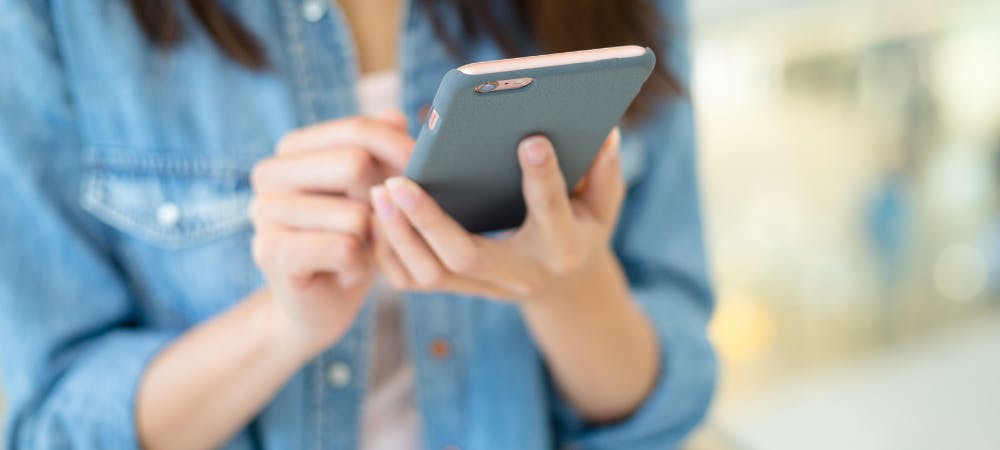 It's always important to manage your finances and not become stuck in the mud when trufflin' where to save money in your home, one of the first places you can look is in your pocket. Here at Trufl, we're experts at sniffing out the best mobile deals so we've come up with some handy tips that will help save money on your mobile phone bill.
Choose the right smartphone
Getting the very latest iPhone or Samsung Galaxy as soon as it comes out could cost more in the long run. Smartphones can cost as much as £1,000 alone then add on top up-front costs with monthly extras. iPhones tend to be released yearly, which means prices on previous models can become cheaper sometimes with minimal variation in their specs.
Monitor inclusive texts, inclusive calls and data allowance
Getting a package with big data allowances or unlimited minutes might seem a good option but do you really need a 90GB? Do you need so many minutes if you just stare at your phone until it stops ringing? By working out how many calls, minutes, and data you use, means you can check which you use more regularly and adjust the plan to suit your needs and save money on your phone bill.
Switch to SIM-only
One of the best ways to save money on a mobile phone is switching to a SIM-only when your pay monthly contract is up. Sure, upgrading to a brand-new smartphone on a new contract is exciting and it's always nice getting the latest gadget. But, if you're happy with your current phone then SIM-only deals are a real money saver. With a SIM-only deal you'll get minutes, texts and data as usual, but for much less, as you're not covering the cost of the phone.
Switch your mobile phone provider and save
If you are out of contract, you can make even big savings on your bills by comparing mobile phone deals and moving to another network. Hunt down cheaper mobile phone deals using Trufl.
Compare now

Use Wi-Fi when possible
The chances are you will have some type of wi-fi connection at home or at work, connect to these wi-fi networks and stop hogging your data allowance.  When connecting there may be conditions you need to accept such as agreeing to receive marketing communications. Often suppliers, such as 02, offer wi-fi offer hot spot networks.  
Contract mobile phones with free gifts
When switching your phone contract, consider mobile phone deals that come with great incentives, especially ones you might be already paying for. A lot of us will already have subscriptions such as Netflix, Apple Music, NOWTV and Spotify. Why not piggyback on mobile deals that come with subscriptions you enjoy anyway? Streaming and saving - win, win.
Compare now