#energy
What happens if my energy supplier goes bust?
Written by Ashley Rudd , 18th February 2021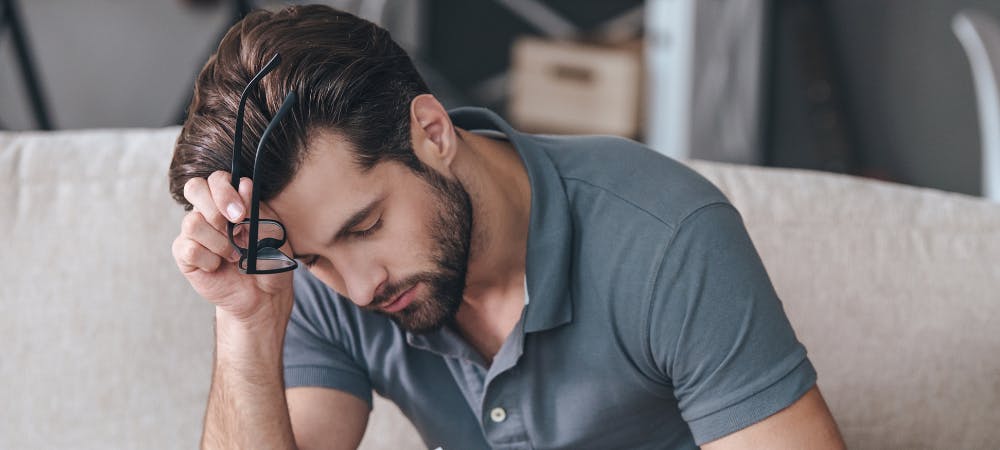 So, your energy supplier has gone bust. No need to feel like you are stuck in the mud as here at Trufl, we have put together a guide including details from the energy market regulator Ofgem's, so you know exactly what happens now. Ofgem is the government regulator for gas and electricity markets in the UK and it is responsible for looking after the interests of consumers.
Will I lose my electricity and gas supply?
No. Your energy supply won't be disrupted as energy regulator Ofgem will move you to a new supplier. The switch will be so minimal that you will not notice any change, the only real difference you'll see is that your gas and electricity bills will come from a different supplier.
Will I have to find a new supplier?
Ofgem will appoint another company to take over the business of the one that has gone bust. It puts the case out to tender, and other companies compete to offer the best deal. Once a new supplier has been appointed, they will contact you so there is no need for you to look for a new supplier.  
So, what do I need to do? Will my tariff will change too?
Take a meter reading as soon as you hear your supplier has gone bust. Don't switch to a new supplier straight away - wait until the new supplier appointed by Ofgem contacts you so you can see the terms of the new tariff they're offering.
You can then decide whether to shop around for a better deal. As far as your direct debit is concerned (if you pay by this method), your new supplier will tell you what's going to happen regarding future payments.
The humble truffle, incredibly valuable but also difficult to find. Much like a good deal in the confusing and murky world of the switching market. If you decide to run an energy comparison to see if there's a better energy deal available for you to switch to always be aware of penalty charges or exit fees if you do decide to switch.
Compare now
Will it be more expensive than my old tariff?
The price of the tariff will be subject to commercial negotiations between Ofgem and the companies bidding for your old supplier's business. Ofgem tries to secure the best possible deal, but the new supplier might charge a relatively high amount to cover the cost of taking on the new business.
When GB Energy collapsed in November 2016, the new supplier, Co-operative Energy, chose to honour the existing terms and conditions, which meant GB Energy customers continued to pay the same rate as previously and stayed on the same type of tariff.
Compare now
What if I'm a prepayment customer?
You're fully protected by the Ofgem safety net. If you've got credit on your key, card or token, it will be honoured.
What if I'm in credit or in debt with the old supplier?
Your new supplier, working with Ofgem, will honour any credit you have. The energy supplier will contact you to discuss the details. For instance, it might credit the money to your new account to create a balance. It's more than likely the debt will transfer across to the new supplier.
What if I am already mid-switch when my old supplier goes bust?
The process will continue, and you'll be moved to the new supplier.