#energy
Understanding the Energy Price Cap
Written by , 18th February 2021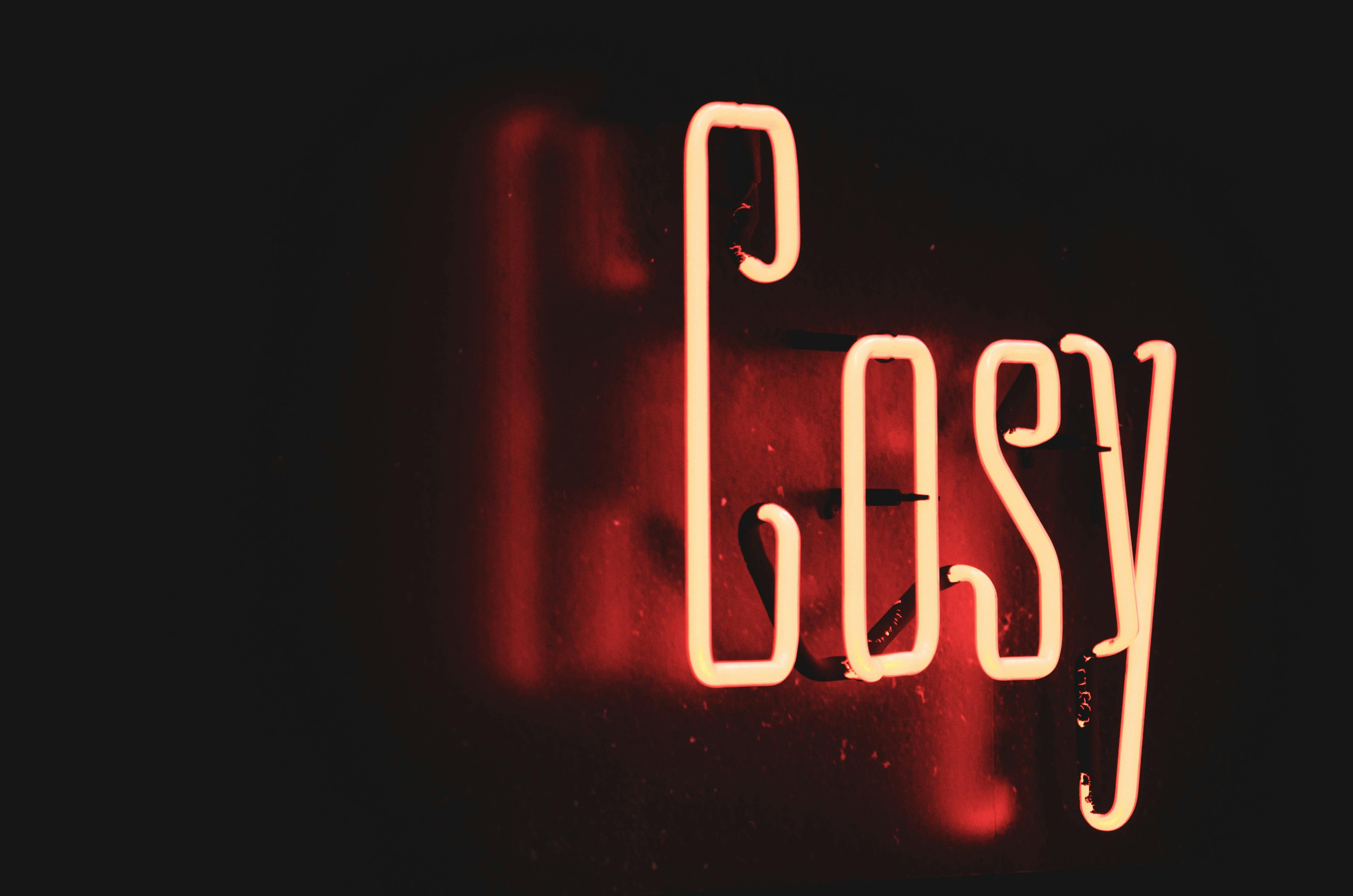 11 million households face paying higher rates following the Energy Price Cap increase to energy bills.
What is the Energy Price Cap?
The UK government has given Ofgem, the energy regulator, the authority to review the highest price limit energy suppliers can charge customers. This limit of maximum charges is reviewed every six months, in April and October, and known as the Energy Price Cap.
Ofgem announced the level of the latest price cap will be £1,138 from 1 April 2021. This is an increase of £96 from the previous cap of £1,042.
The cap limits what a supplier can charge on their most expensive standard variable tariffs (SVTs) or default tariffs, with approximately 11m households in the UK still being charged on this type of tariff.
The cap sets maximum unit rates and charges, not maximum bills which depend on customers usage, where they live and how they pay for energy. The new price cap for prepayment tariffs, the new level of the prepayment meter (PPM) price cap, will be £1,156. An increase of £87 from the current cap.
Why is switching still the best way to save?
While the Energy Price Cap ensures you pay a fair price, it doesn't mean you're paying the lowest amount for your energy. When you compare prices, you'll be able to see all the available deals for you and choose to switch to the best option.
How does switching work?
Switching provides you with the latest deals from energy suppliers. Once you've compared prices and discovered how much you can save, the switching process takes a maximum of 21 days under the Energy Switch Guarantee. Alternatively, if your supplier doesn't offer the Energy Switch Guarantee, there's a 14-day notice period for your existing supplier, before starting the switch to a better deal.
So, why do we need the Energy Price Cap?
The price cap protects customers on Standard Variable tariffs from being over-charged. These tend to be mainly elderly and vulnerable people who don't shop around for the best deals. Energy suppliers can't break the price cap, and it's automatically applied, so these customers don't have to do anything.
Why are Standard Variable tariffs more expensive?
These tariffs are subject to changes depending on the energy market, and don't usually have an end date. If you've never switched, or haven't changed energy supplier during the last 12-18 months, you could be automatically placed on a Standard Variable tariff at the end of your Fixed-term contract. These tend to work out more expensive than the Non-Default, Fixed-term contracts available when you switch.
How can customers avoid price increases from the Energy Price Cap?
Trufl helps customers choose from the lowest available prices, and avoid Energy Price Cap increases. Search on our site, choose the best savings, and when you're ready to switch, we'll do the rest.
How do I find out what tariff I'm on?
You can find out by checking your last energy bill, or contacting your current energy supplier.