#energy
How to set up utilities when renting a house in the UK
Written by Ashley Rudd , 17th February 2021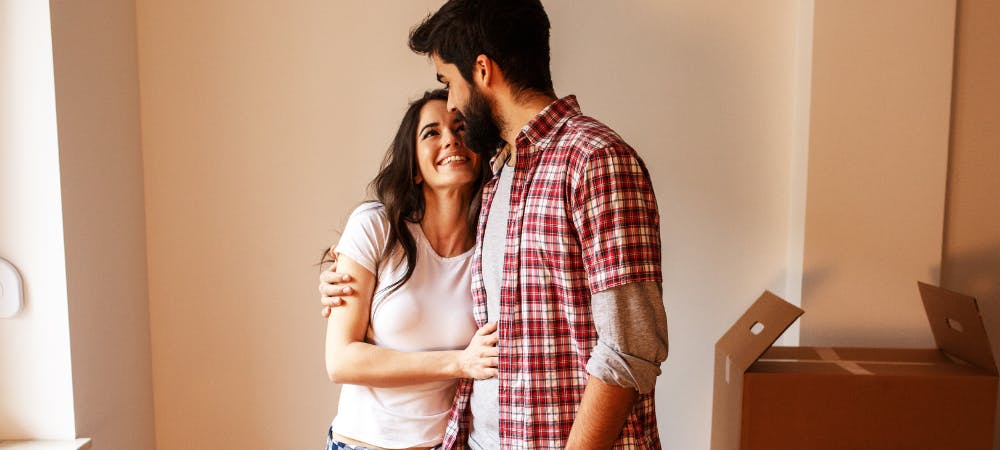 The industry regulator, Ofgem switching away from a default tariff to a cheaper deal could save a typical household up to £ 305. Here at Trufl, we've pulled together everything about setting up gas and electricity in a rented property and how you can save even if you're not the property owner.
Are gas and electricity included in the rent?
Some tenancies, like house shares, can include some bills like council tax as part of the rent however in other privately rented properties, tenants will likely be responsible for paying for electricity, gas, water and broadband.
Does the landlord electricity supplier have to stay the same?
If you're responsible for paying the bills and if there is nothing written in your contract saying otherwise, then, you do not have to stay with the same supplier as chosen by your landlord.
You should always make sure you know who is paying for what when you move into a rented home and this should be clearly stated on your tenancy agreement as according to Citizens Advice you can usually still change energy supplier if you rent your home. The exception is if your landlord pays your supplier for the energy you use. If you are not sure whether you are responsible for paying for your energy, check your tenancy agreement.
Can my landlord stop me getting a smart meter?
As most homeowners in the UK have smart meters you might find you want to take advantage of their convenience, even as a tenant. Again, so long as you are the one responsible for paying the bills, you are within your rights to switch, whether that's from a prepaid meter (which are generally more expensive) to a standard or smart meter.
Just bear in mind that when moving out day comes, you may have to change the meter back to its original type. Even if you're solely responsible for energy bills, you should still tell your landlord of your plans to change meter as it may be considered altering the property so it's best to check.
If I have the right to, why should switch energy supplier?
Here at Trufl we guarantee low prices without the hassle of searching and switching. Check if there are any cheaper deals out with Trufl. You'll see how much you can save by moving to a new supplier.
If you choose to switch energy supplier, you'll need:
Your postcode
Name of the current energy supplier
An up-to-date meter reading
Your bank details if you will be paying by direct debit
Your Meter Point Access Number (or 'MPAN') and Meter Point Reference Number (or 'MPRN').
Are there different bills when renting a flat instead of a house?
You're liable for the same bills renting a flat as with a house, but there may be more charges to consider such as parking spaces or maintenance costs. Either way, you can still take steps to save gas and electricity wherever you live.
Compare now