#broadband
How do I find the best broadband deal?
Written by Ashley Rudd , 18th February 2021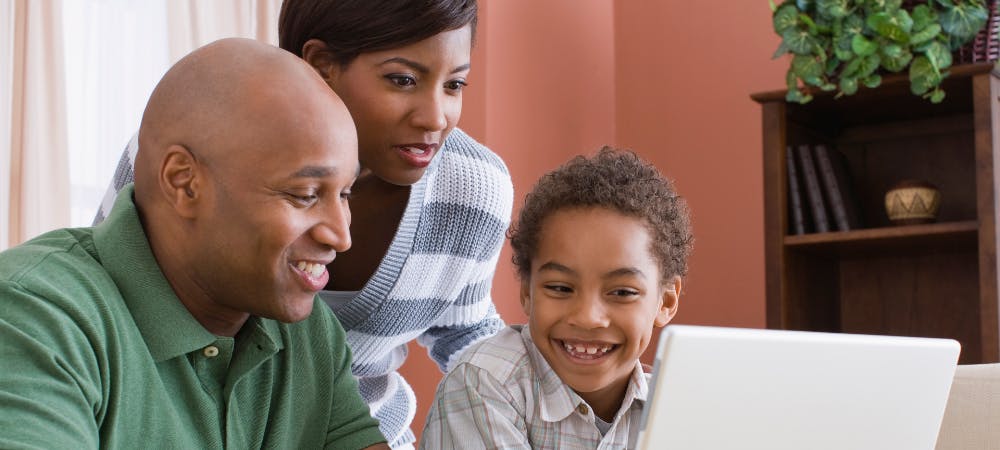 There are so many broadband deals, providers, and incentives it can be hard to find that one golden nugget hidden amongst the mud. Here at Trufl, we dig deeper and we've pulled together a quick guide on how to find the perfect broadband deal for you.
What kind of user am I?
To hunt down that golden nugget deal, you need to identify why you use the internet.
Broadband for home
If most people in your household use the internet occasionally to access your email, online browsing and scrolling social media for more than one hour a day – you're more likely a light-medium user.
Broadband for gaming
If you have avid gamers living with you, teenagers who love binging Netflix, children streaming YouTube, or you regularly work from home, you're a heavy user and a good broadband deal could be one that offers the most reliable connection with faster speeds.
Broadband for students
What sets student broadband apart from other packages is that contracts can vary from 1 month - 12 months. Shorter contract terms mean students don't have to pay during summertime when students are likely at home and not in student halls.
Compare now
Types of broadband
Fibre optic is divided into 3 types: fast fibre-optic, superfast fibre-optic and ultrafast fibre-optic. Fibre optic is best for heavy internet users so if your home does a lot of online streaming like watching Netflix or NOWTV and online gaming. Ultra-fast fibre optic requires more sophisticated wiring usually direct to your home and is only available from a limited number of suppliers.
Who are the most popular broadband providers in the UK?
We work with many household names such as Virgin Media, BT, Sky, TalkTalk and Plusnet. So, when using Trufl to search for the best package for your home, consider what you'll be using the internet for, the speed in your area and what extras you'd like to get for switching such as TV bundle packages, cashback or mobile deals. 
Compare now